20 Years of Whatever it Takes
---
It's been such a pleasure to work with you for the past two decades.
In this ever-changing industry, one thing that's remained constant has been the support of our local trade partners such as yourselves. In fact, your support has been unfaltering ever since your first booking at Singita Ebony Lodge 20 years ago. In the pursuit of our 100-year purpose – to preserve and protect large areas of African wilderness for future generations, partnerships such as the one we share with you are pivotal to our success.
I want to thank you for the part you've played in our journey – and the part that you continue to play in the Singita story. From me and all at Singita, I want to wish Dynamic Group the happiest of birthdays. We look forward to many more years of working together.
Luke Bailes – Singita Chairman & CEO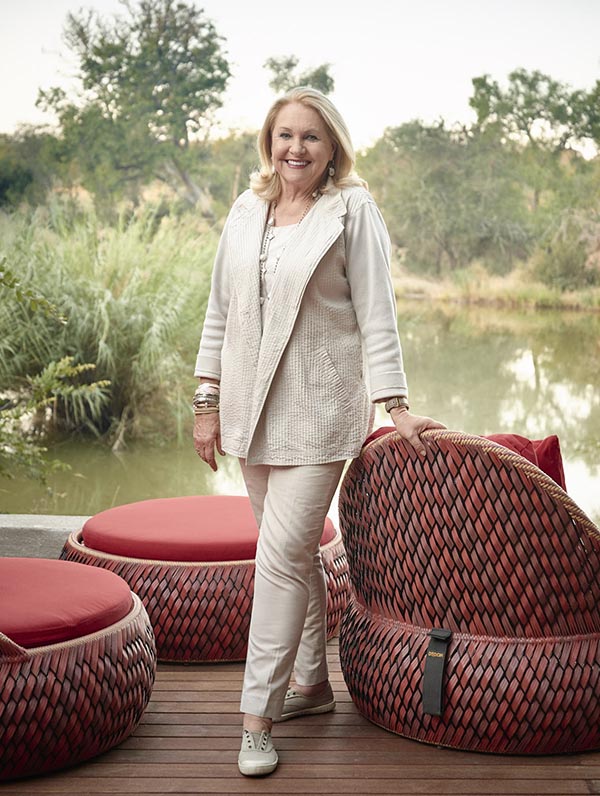 Congratulations on the anniversary!
It's incredible to think how almost 20 years has passed since we opened Royal Malewane and Dynamic Group welcomed its first guests to Africa. It's been a remarkable and rewarding journey working together as an industry, showcasing the magnificent wildlife and landscapes of South Africa and bringing visitors from around the world to experience the rich diversity this continent has to offer.
Happy Birthday to Julian and your wonderful team – we look forward to working together for many years to come.
Congratulations to you, Julian and Fatima, on two decades in the business. We appreciate all of your efforts and your enthusiasm for not only our trains but also the hospitality industry. Three cheers to you and your team and wishing all the best for your next 20.
Rohan Vos – Owner & Founder of Rovos Rail
The Leeu Collection believes strongly in partnership and building valued relationships. On this big milestone for the Dynamic Group, we convey our best wishes for the firm's 20th anniversary as we grow our relationship together in the years to come. Thank you for putting your faith in us. All good wishes for the future.
Congratulations to Julian, Fatima and everyone at Dynamic Group Travel on twenty years of excellence. Your success has come from true dedication towards all of your clients and business partners and everyone at One&Only Cape Town is proud to be associated with you.